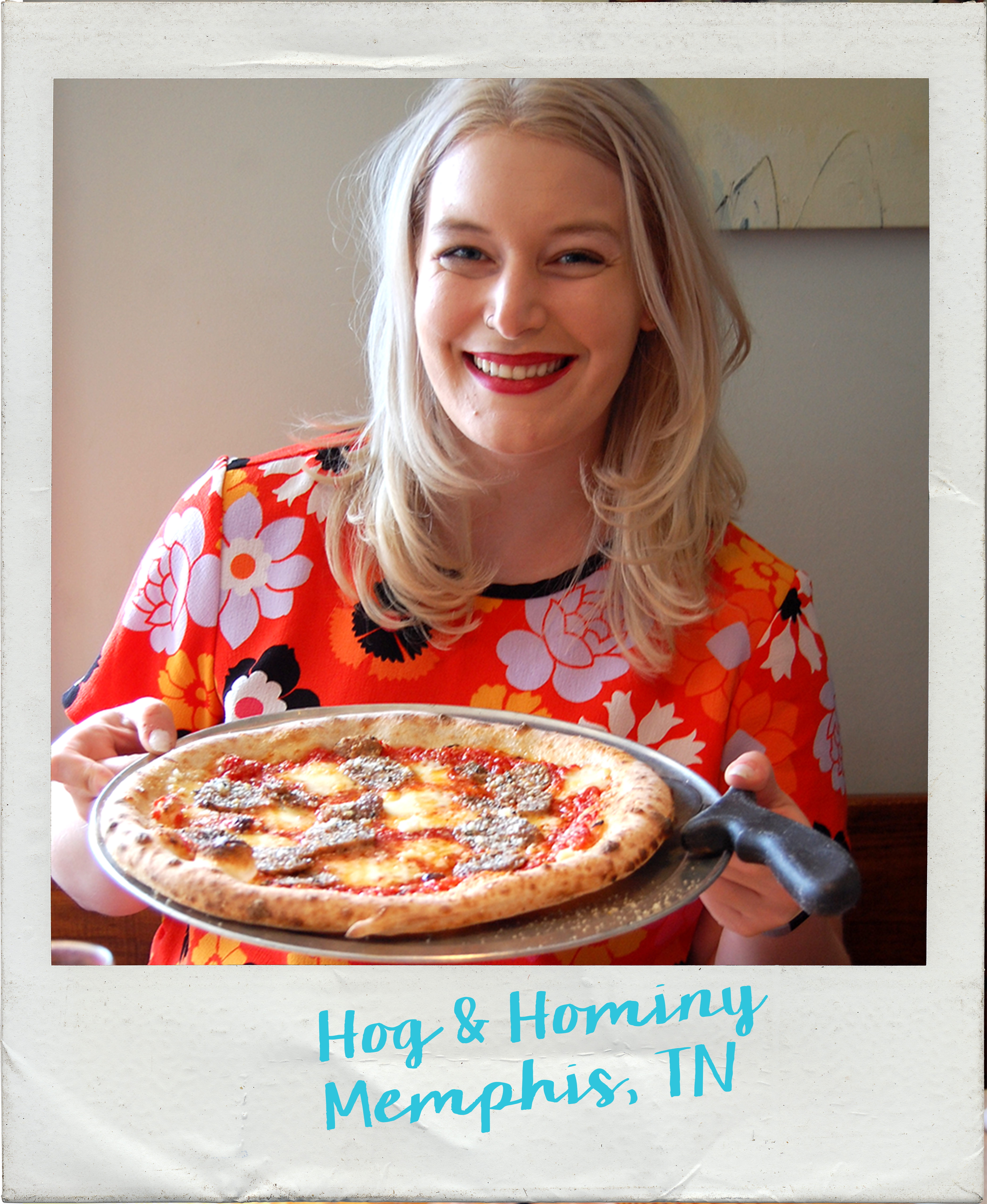 A few weeks ago, I headed down to Memphis, Tennessee, with some of my friends. Memphis has long been one of my favorite cities to explore, but I'd never explored their pizza offerings. I took to Twitter to solicit recommendations from my favorite Memphibians (and personal tour guides), Cory Branan and Steve Selvidge. 
planning another Memphis trip @Corybranan @SteveSelvidge please point me in the direction of delicious pizza

— big desi cool (@desilove) May 14, 2017
So Hog & Hominy it was! We went for Sunday brunch, and it was a 25-minute hike out to the restaurant from our downtown hotel. The hanger pangs were taking deep hold, so by the time we finally pulled off the highway, I felt like I could celebrate. I liked the vibe of the restaurant right away - southern, industrial, and sunny.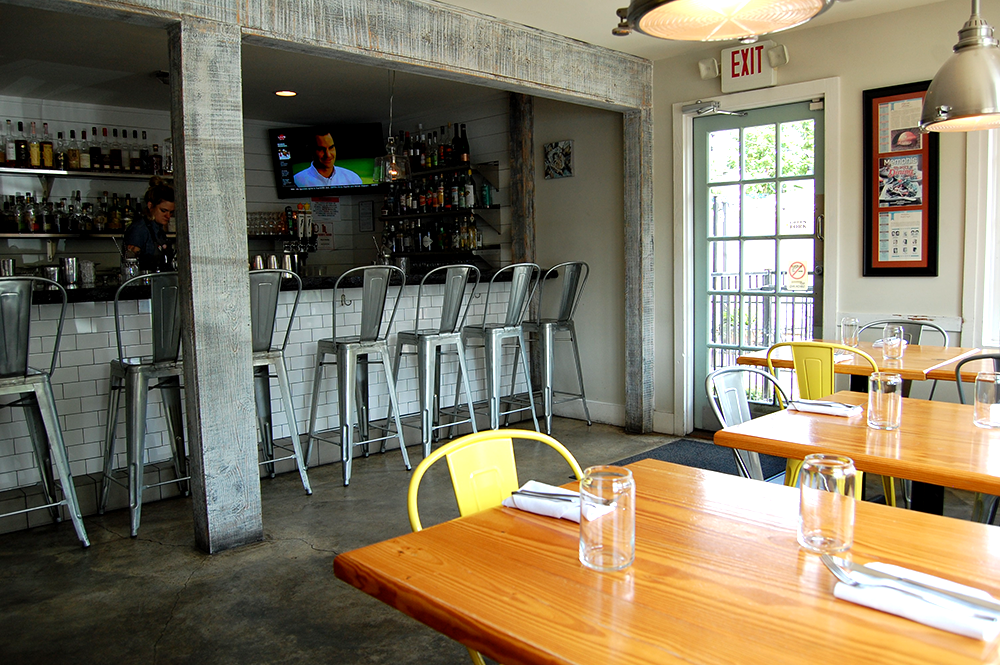 Our server explained the menu to us - that they have family style brunch in addition to the pizza list - so the crew and I picked a whole mess of foods to sample. Steve and Rebecca both recommended the Crybaby, so I stepped out of my cheese pizza comfort zone and ordered that (no chili flakes, add honey, please.) Our cocktails arrived ($5 mimosas and bloody marys! God bless the south and their cheap prices) and the wait began. The intern made the mistake of pointing out the pizza ovens, and I stood there gawking for an inappropriate amount of time watching them make my pie.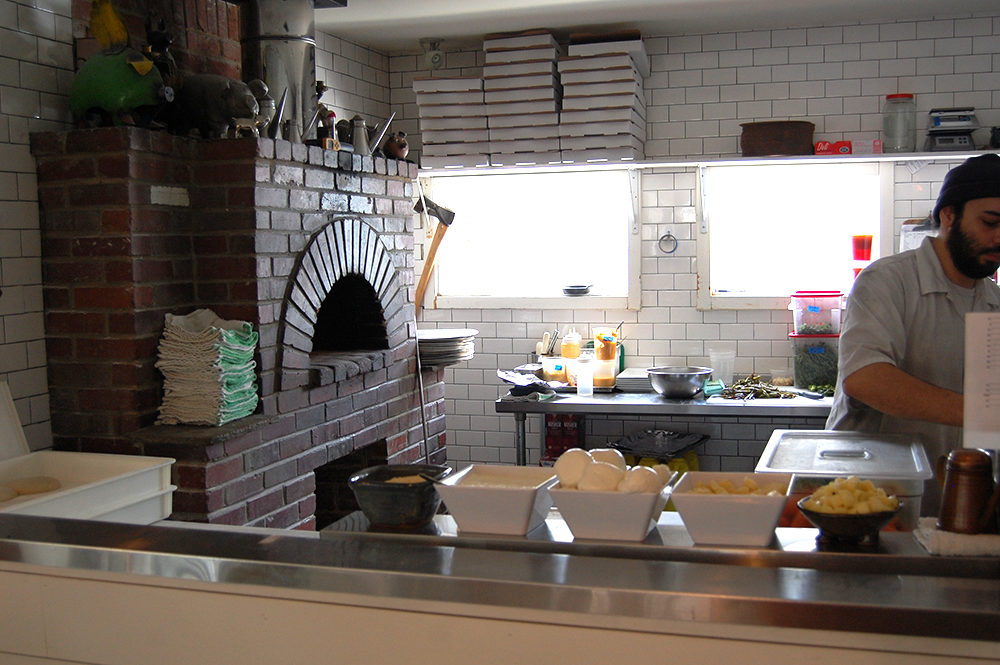 Look at those mozzarella balls!!
 
When it finally came out, it was a thing of beauty. Well-sliced meatballs, great ingredient ratios, and crispy, crunchy crust that isn't burnt. The sauce was sweet and the perfect foil for the spice in the honey and meatballs, and though it was tough, I did manage to share with my brunch buds. (That mimosa is highly recommended, too - brunch drinks were $5. Such a bargain for our Chicago-dwelling wallets.)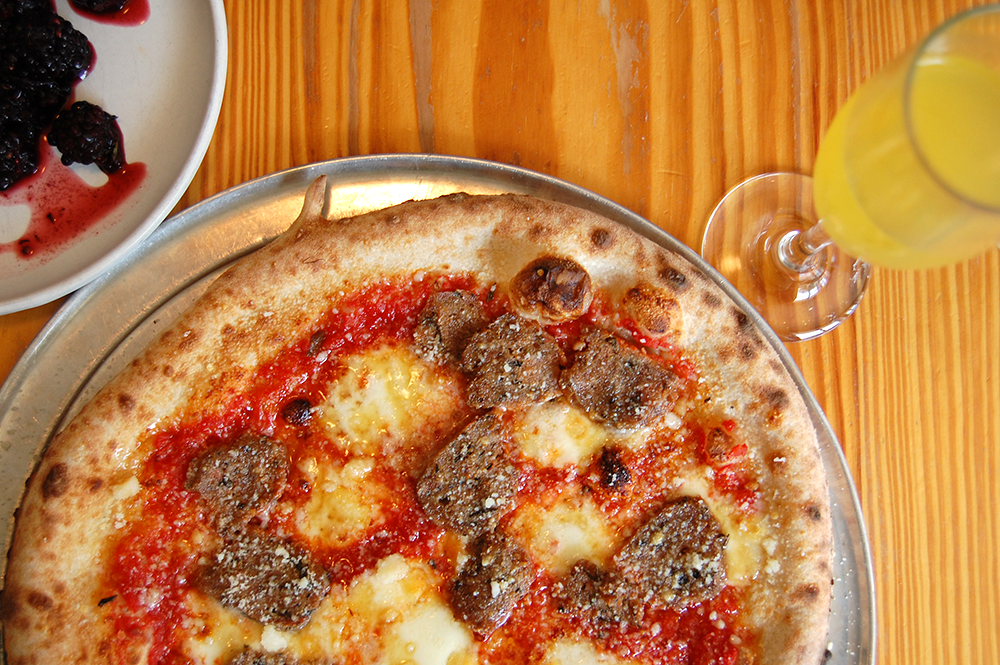 Everything was so good. We kept remarking that we were angry when the meal was over because we just wanted to keep eating. It was well worth the long drive, and a place I'm absolutely adding to my "must-do" Memphis list!


Rating: 8/10 Slices